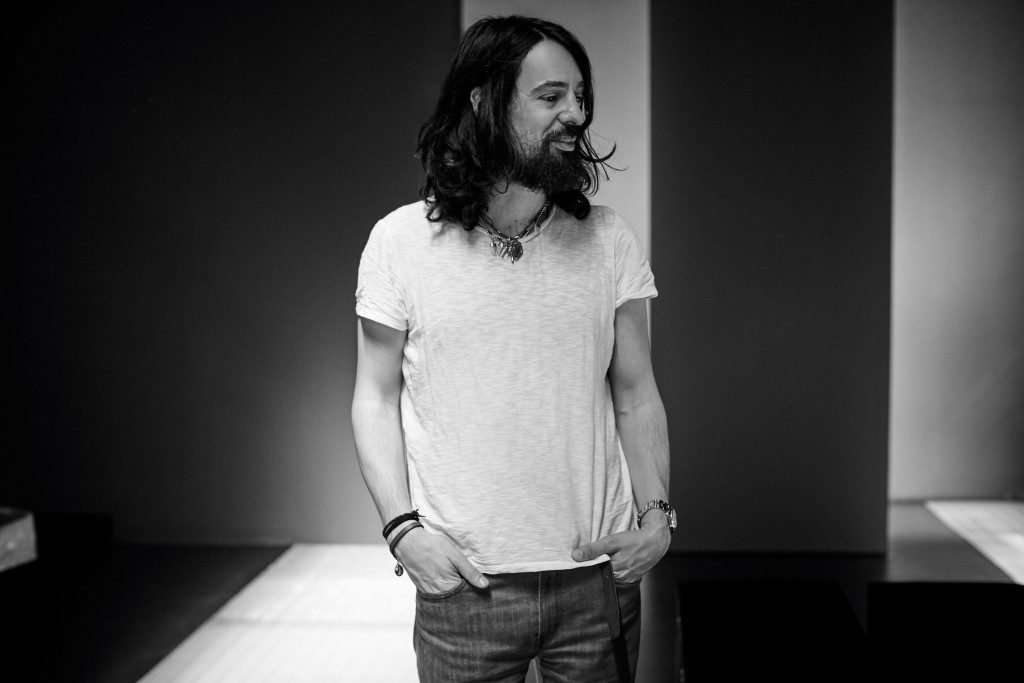 The reinvention of Gucci has been the fashion industry story of the year so far.
A label that arguably stagnated under designer Frida Giannini, retreating from the sex-and-rock'n'roll image it had, without finding a new direction, has invented an aesthetic – dubbed the glam Gucci geek, or the glitter geek – that is now setting the fashion agenda. As a result, Michele's second major Gucci womenswear collection was the most high-stakes show on the Milan's fashion schedule of 2015.
If Gucci is to set the fashion pace, newness each season is essential. This season there was just enough; more heels, more sheer fabrics, more femininity and more restyled items for men. The aesthetic style moved away from androgyny to something more female and for the renewed male fashion!