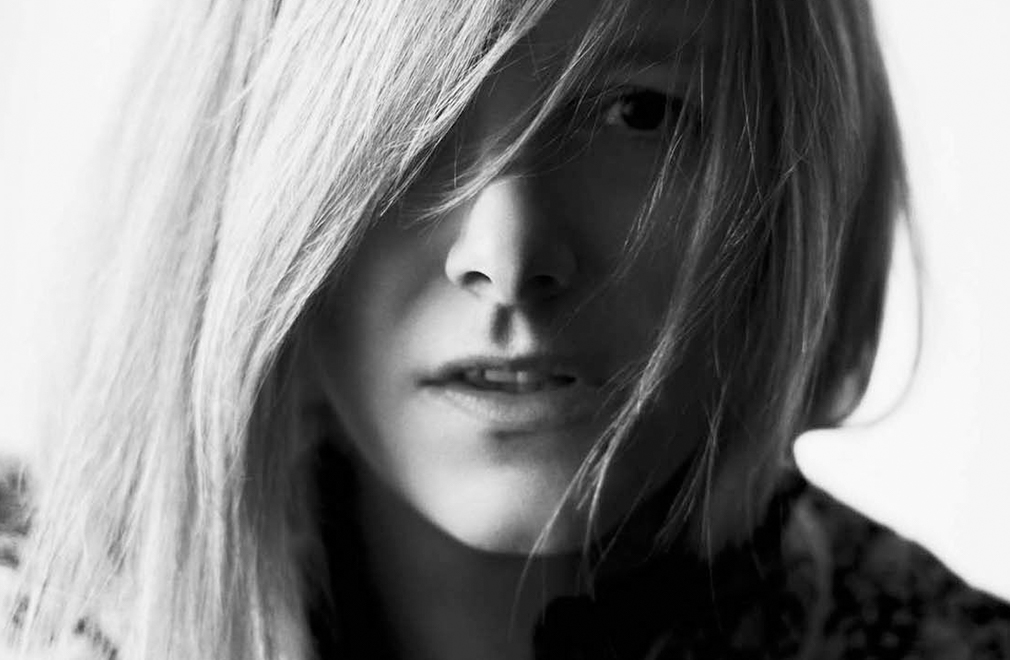 Sarah Burton was appointed Head of Design for womenswear at Alexander McQueen in 2000, and in May 2010, became Creative Director of the entire brand, having worked alongside Lee Alexander McQueen for more than 14 years. 
Since taking the helm, Burton has produced critically acclaimed collections with a focus on handcraft, establishing herself as a highly accomplished designer with both artisanal and technical expertise.
Burton was recipient of the Designer of the Year award at the British Fashion Awards in November 2011. 
Burton was named one of Time Magazine's 100 most influential people in April 2012 and was awarded an Order of the British Empire (OBE) for her services to the British fashion industry on 16 June 2012.
Today, Burton supervises the creative direction and development of all the brand's collections: women's and men's ready-to-wear and accessories.