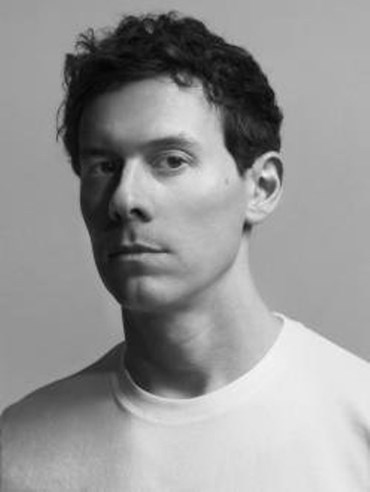 Demna was born in Georgia on March 25, 1981 to a Georgian father and a Russian mother. In 1997, Demna chose to study international economics at Tbilisi State University, completing his degree in 2001. In 2001, he moved to Dusseldorf, Germany with his parents. As he had always nurtured a desire to work in fashion despite social and family misgivings, Demna finally moved to Antwerp, Belgium where he enrolled in the Royal Academy of Fine Arts and graduated with a Masters' Degree in Fashion Design in 2006.
In 2014, Demna launched his own brand, VETEMENTS, and in October of the same year, he presented his first Women's ready-to-wear collection in Paris. On October 7, 2015 Demna is appointed artistic Director of Balenciaga's collections. In March 2016 he is presented his first Balenciaga Women fashion show for the Fall Winter 2016 collection, as a series of couture attitudes transforming a modern, utilitarian wardrobe. This collection was a reimagining of the work of Cristobal Balenciaga – a highly contemporary wardrobe of a realism imbued with the attitude of his haute couture.
A translation, not a reiteration. A new chapter.
In June 2016, the Balenciaga House presented its first men's runway show for the Spring Summer 2017 collection and Demna's debut menswear offer. On December 5, 2016, Demna won the International Ready-To-Wear Designer award at The Fashion Awards. On June 5th 2017, Demna won the International Designer of the year award at the 2017 CFDA's Fashion Awards. In January 2020, he announces the reintroduction of Haute couture, bringing Balenciaga back to "its sources of origin" and creating "an unexplored mode of creative freedom and a platform for innovation".